Are you looking to grow, expand or build your business? Do you need some clarity on where your business could be headed?? Kindred Quarters will be hosting our first Business Growth Intensive this month at The Entourage House.
You'll walk away with a clear plan of action to take your business to the next level in an effective, efficient manner and give you that work-life balance you've always wanted! Bring it on 2018!!!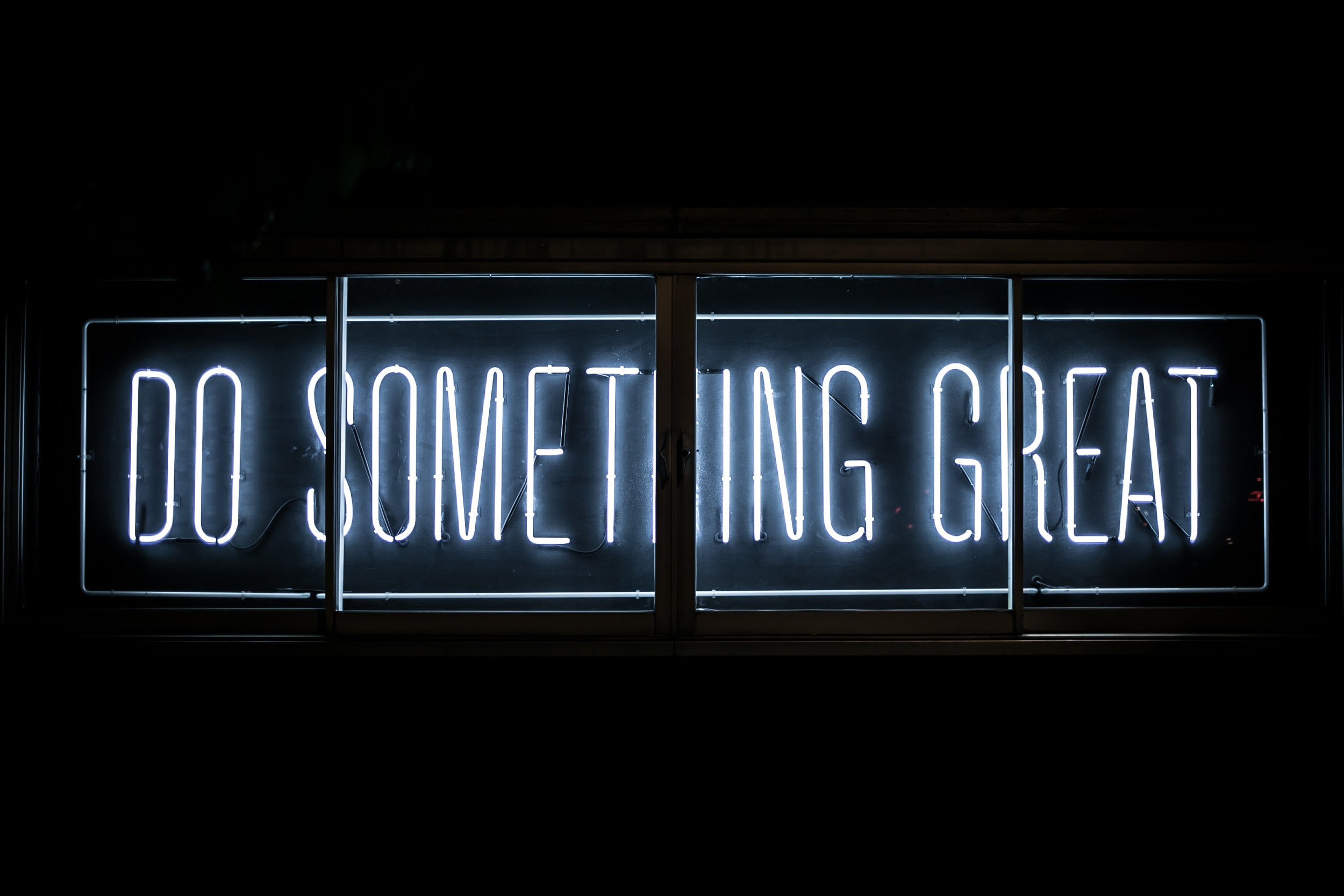 Limited space available…Click HERE to sign up today!